Win Your Money Back At I Love Caviar! Here at I Love Caviar we pride ourselves on providing High quality Caviar at unbeatable prices delivered directly to your door.
We supply thousands of customers from across the UK with some of the freshest seafood sourced from all corners of the globe but we also like to give something back and have a little bit of fun at the same time.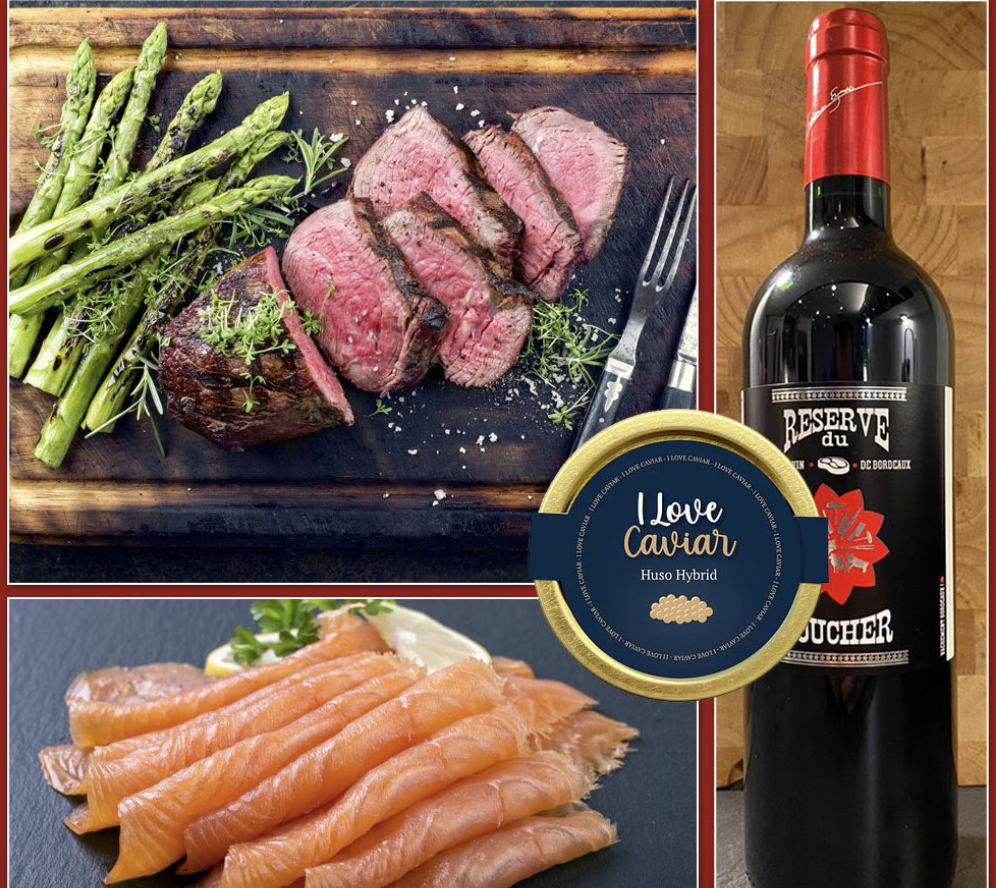 How does winning a voucher worth the full amount of your order sound?
That's right, if you take part in our Grand National promo you could win a voucher for the total amount of your order so if you order £100 worth of Caviar and win, you'll receive a £100 voucher back. There is no limit to this promo, if you're supremely confident in your horse picking ability and order £5000 worth of Caviar and win then we'll get a £5000 voucher back out to you. It really couldn't be simpler!
Even if your horse doesn't win outright, if your pick places 2nd – 5th in the race, you'll still get a voucher worth 33% of your order so the odds really are in your favour.
How To Enter
1. Head to www.ilovecaviar.co.uk and build your dream basket.
2. Pick a horse to win (or place) and enter its name into the coupon text field e.g REDRUM
3. Watch the race with fingers crossed
4. If you're a winner (or a placer) we'll be in touch to get your voucher back out to you
Rules
1. Orders must be placed and received by 10th of April 2021
2. You must enter your horses name with no spaces into the promo code field within the basket
So if you fancy yourself as a bit of a horse whisperer and want the chance of getting your hands on some quality Caviar that you simply will not find anywhere else, especially not in supermarkets, then you really can't afford to hang around.
Get over to www.ilovecaviar.co.uk and place your order now