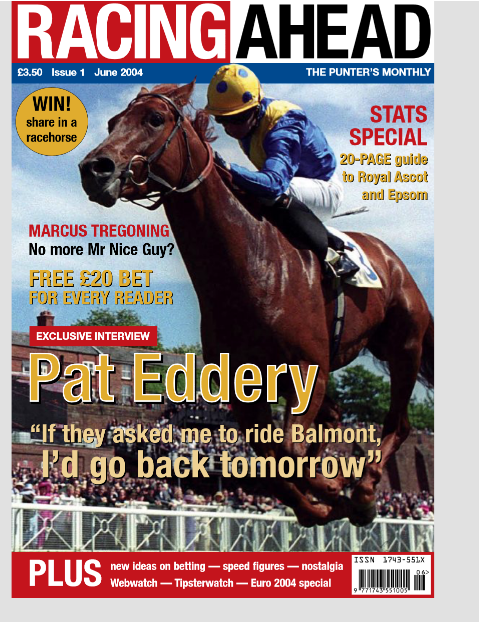 The August issue of Racing Ahead — Britain and Ireland's No1 racing monthly —
THIS BEING OUR 200TH EDITION!!!!!
The August 2021 issue of Racing Ahead Magazine is in the shops 27th July . Would you be interested in advertising? If so, the advert is required by 21st July please.
Please contact me to discuss.
graham@racingahead.net
0845 6380704